Purple Hard Case for Samsung Galaxy S6 Edge - Shockproof Hybrid Armor Cover USA
Purple Hard Case for Samsung Galaxy S6 Edge - Shockproof Hybrid Armor Cover USA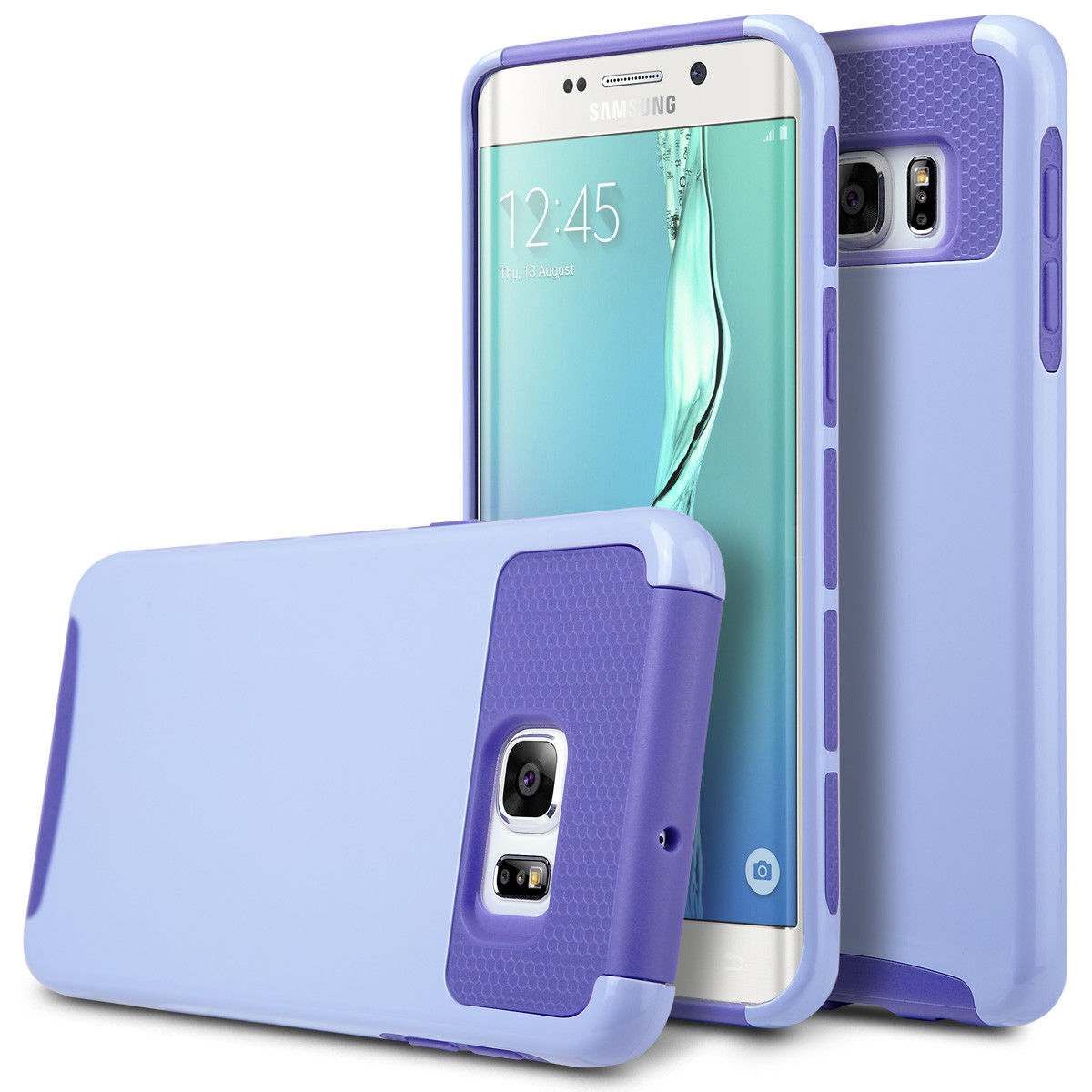 For sale is a brand new heavy duty Purple hybrid hard case for your Samsung Galaxy S6 Edge. This rugged case provides solid protection & a comfortable grip in a stylish package and design.
Give yourself peace of mind that your phone investment will be safe with this premium quality S6 Edge case.
Our premium cases provide the same or better protection then other "name brand" cases for $30 or more, but for a fraction of the price.
Sold and ships direct from the USA. We strive to keep all of our customers satisfied, so purchase with confidence!
This Case is compatible with this phone:

Samsung Galaxy S6 Edge

Included with this sale is:

1x Purple Hybrid Rugged Case for Samsung Galaxy S6 Edge Smartphone

Rugged combination of hard plastic on the outside & flexible and durable TPU material on the inside.


Custom molded with precise cutouts for your Samsung Galaxy S6 Edge.


Professional design based on your personal style.


Long lasting and easy installation.
Brand New
Syncpedia LLC has sold thousands of mobile accessories like this case. We ship fast and strive to make your shopping experience flawless, so purchase with confidence! If you have any questions don't hesitate to ask.
We know you want your item fast, so we ship it fast! We are standing by ready to process your order.

We always strive to ship orders as quickly as possible and to make your transaction fast and easy.

We know you want to know your order status so we: Upload tracking information quickly & respond rapidly to questions. We won't keep you waiting!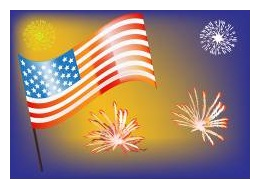 Syncpedia LLC is a US Company and ships direct from the USA. We ship fast and strive to make your shopping experience flawless.
Not only will you receive your order faster because we are located closer to you, but also we maintain high quality standards in the products we sell & you can feel good about supporting a growing US business.
Feel free to contact us if you have any questions, and thanks for your support!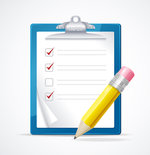 Please note the following listing policies govern the sale and your purchase acknowledges your agreement of this policy:
Return Policy: If a product is defective we will happily exchange it within 14 days. Refunds can be provided within 14 days if the product is not as described. We do not accept returns for buyers remorse. Please note return shipping costs are the sole responsibility of the buyer and we can not refund until we have received the product back.
Delivery & Lost Packages: Syncpedia LLC accepts responsibility of packages lost in transit and will refund 100% if we have determined the package is lost. However, packages that show the status delivered in the form of delivery confirmation or signature confirmation will not be refunded until returned to Syncpedia LLC. We also reserve the right to ship any order with signature confirmation at our discretion.
No Liability: While we always try to sell quality products, please note that Syncpedia LLC is a retailer but not a manufacturer of mobile products. As such we can not accept any liability for manufacturer defects beyond a full refund and can not accept any damage claims from such defects beyond a full refund.
Feel free to contact us with any questions and we look forward to serving you! Thanks for your support.