 
Apple iPhone 5 5s Snap Case – 0.3mm Ultra Thin Hard Cover Skin - 10 Colors - USA
111654803165
Security policy (edit with module Customer reassurance)

Delivery policy (edit with module Customer reassurance)

Return policy (edit with module Customer reassurance)
Apple iPhone 5 5G 5S Snap Case - 0.3mm Ultra Thin Semi Hard Cover Skin - Choose from 10 Colors - Sold and ships from the USA.
PRODUCT DESCRIPTION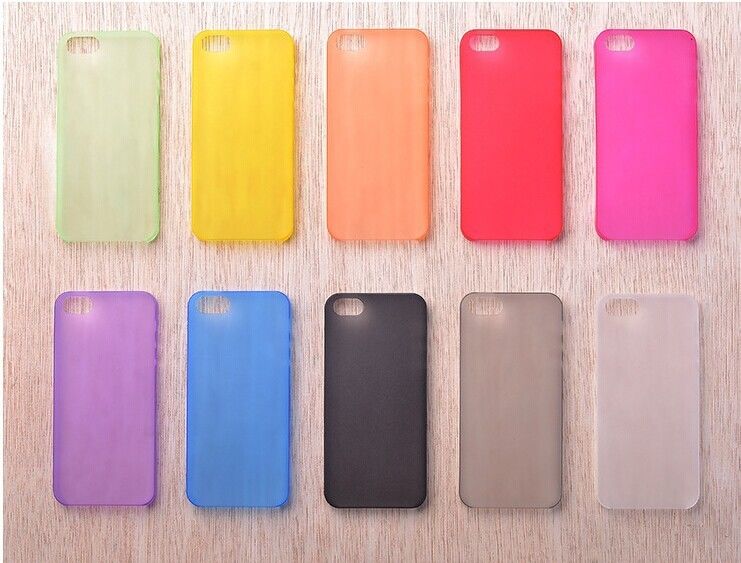 For sale is a brand new semi hard TPU snap case (available in 10 colors!) for your Apple iPhone 5 and iPhone 5s smartphones. Please note: This ultra thin (0.3mm) and ultra lightweight TPU plastic case is perfect for people that want basic protection without a bulky case. It will protect your phone from scratches and provide minor impact protection.
These value class cases are transparent and colorful, and made to be very affordable. Some people like to buy more than one so they can change colors based on their mood!
Sold and shipped direct from the USA! Syncpedia aims to keep all customers happy and we ship fast, so please purchase with confidence.
Looking for a heavy duty iPhone 5/5s Case? You might consider our premium silicon case instead.
COMPATIBLE MODELS
This Case is compatible with these phones:

Apple iPhone 5


Apple iPhone 5S
INCLUDED CONTENTS
Included with this sale is:

1x TPU Semi Hard Snap Case for iPhone 5 5G 5S
(10 Colors Above)
Case Details

Ultra thin (0.3mm) and ultra light TPU plastic.


Protect your cell phone from scratches and dust.


Easy snap on/off design require no tools.


Custom-molded to ensure case stays on your phone securely and snugly.


Matte (frosted) transparent finish.
ITEM CONDITION
Brand New
ABOUT SYNCPEDIA LLC
Syncpedia LLC has sold thousands of mobile accessories like this case. We ship fast and strive to make your shopping experience flawless, so purchase with confidence! If you have any questions don't hesitate to ask.
FAST SHIPPING

We know you want your item fast, so we ship it fast! We are standing by ready to package your order.
We also offer affordable rates to the USA & Canada and participate in the Global Shipping Program so other countries are not left out.
RESPONSIVE COMMUNICATION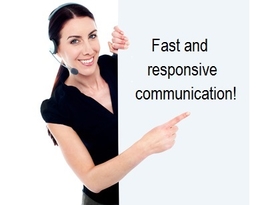 We know you want to know your order status so we: Upload tracking information quickly & respond rapidly to questions. We won't keep you waiting!
SOLD FROM THE USA!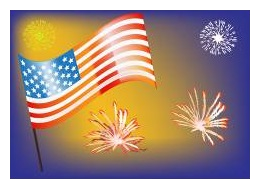 Syncpedia LLC is a US Company and ships direct from the USA. We ship fast and strive to make your shopping experience flawless.
Not only will you receive your order faster because we are located closer to you, but also we maintain high quality standards in the products we sell & you can feel good about supporting a growing US business.
Feel free to contact us if you have any questions, and thanks for your support!
TRANSACTION POLICIES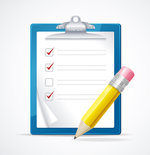 Please note the following listing policies govern the sale and your purchase acknowledges your agreement of this policy:
Return Policy: We offer 100% full refunds or exchanges (if the product is still available) during the return period window listed in the return policy section above. Please note return shipping costs are the sole responsibility of the buyer and we can not refund until we have received the product back. If you need to return a product just contact us, we are friendly and will process it professionally.
Lost Packages: Syncpedia LLC accepts responsibility of packages lost in transit and will refund 100% if we have determined the package is lost. However, packages that show the status delivered in the form of delivery confirmation or signature confirmation will not be refunded until returned to Syncpedia LLC.
No Liability: While we always try to sell quality products, please note that Syncpedia LLC is a retailer but not a manufacturer of mobile accessories. As such we can not accept any liability for manufacturer defects beyond a full refund and can not accept any damage claims from such defects beyond a full refund.
Feel free to contact us with any questions and we look forward to serving you! Thanks for your support.